INCO Services offers a unique combination of strategy, consulting and technology to enable clients to derive the most optimal
benefit from their investment and trust. We ensure ROI by offering a strategic combination of onsite consulting and offsite / offshore development and back-end process mapping to ensure speedy solution delivery in tandem with your teams.
INCO Service's primary service offerings can be categorized under the following heads:
Consulting
Front-End Application for Retailer
Self Service Integration with Front-End Application

Services > Consulting
The INCO Service consulting team comprises Retail Business Analyst and Management Leads, offering an average of about eighty years of experience per team. Our typical consulting team, deployed to study a situation and deliver a solution, comprises people who bring with them expertise and experience in operational efficiency, strategic IT / business convergence, and process architecture.
This combination has always proved useful, especially in the initial phases of the project, when the customer's requirements are systematic studied. Based on this study, our designated SPOC offers an analysis which, following a discussion with the leaders from the client team, leads to a proposed solution which can then be deployed using a combination of onsite, offsite, and offshore delivery.
Our core areas of consulting include:
Store Management
Store Processes
Customer Engagement
Self Service deployment
To find out more about our consulting capabilities, please contact us.
Services > NCR Self-service Integration with Retail Front-End Application
We understand th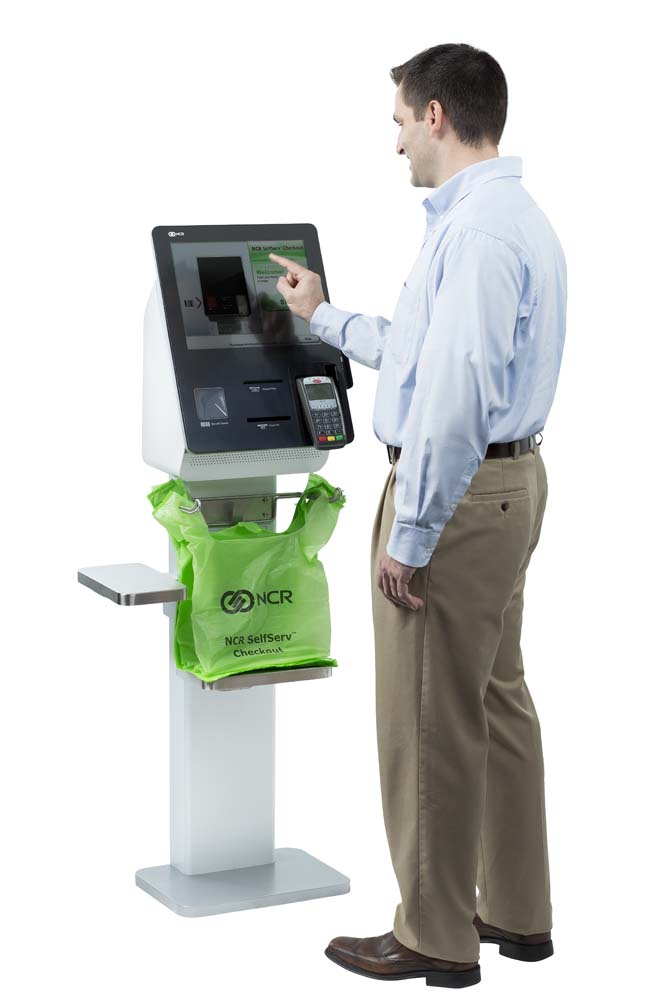 at the key to profitability in an increasingly competitive and complicated market is the ability to attract consumer making easier and easier their shopping exprience. Less queue and better service is the dream of any shopper. At the same time profitability and increased competitivness is the dream of the reatailer. We are able to transform the store processes to introduce self service technology really able to fulfil the respective dreams.
With over a strong team of capable and experienced professionals ready for deployment across the globe INCO Service is ready to connect the traditional Retail Front-end application used to manage the tradizional cashier desk to the world winner on Self Service technology: NCR making the dream real even for smaller shops, scaling the technological complexity at the right size.

Services > Store transformation analysis
INCO Service's analysts help and support the retailer to understand the best path to adopt Self Service projects and keep understanding the evolution on their shopper demands. Based on complex math simulation developed by NCR INCO Service can predict impact and resources planning to better fit with the store transformation .